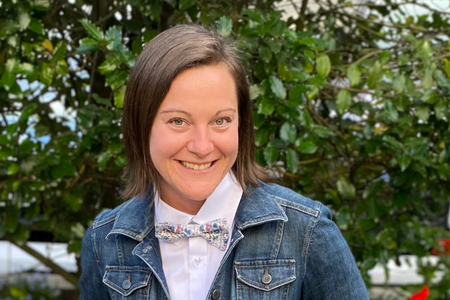 Molly Collier (they/she) is our seminary intern for the 2022-2023 school year. They are a student at Methodist Theological School in Ohio, working toward their Master of Divinity degree.
Molly writes: "I'm passionate about creating inclusive and thriving spaces within the church for everybody but more specifically for the LGBTQIA+ community and those who tend to be on the margins. I have a passion for connecting with folks outside of church, who may never set foot in a church but still desire to have a spiritual connection. I love listening to people and discovering what brings them joy and passion, and I look for ways to connect them in the church or to the larger community."
"I love reading (although now I only get to read for school), coffee, doing anything outdoors, beating my friends in a friendly but competitive game of Uno Flip, and listening to music."
They hold a Bachelor of Social Work from Georgia Sate University.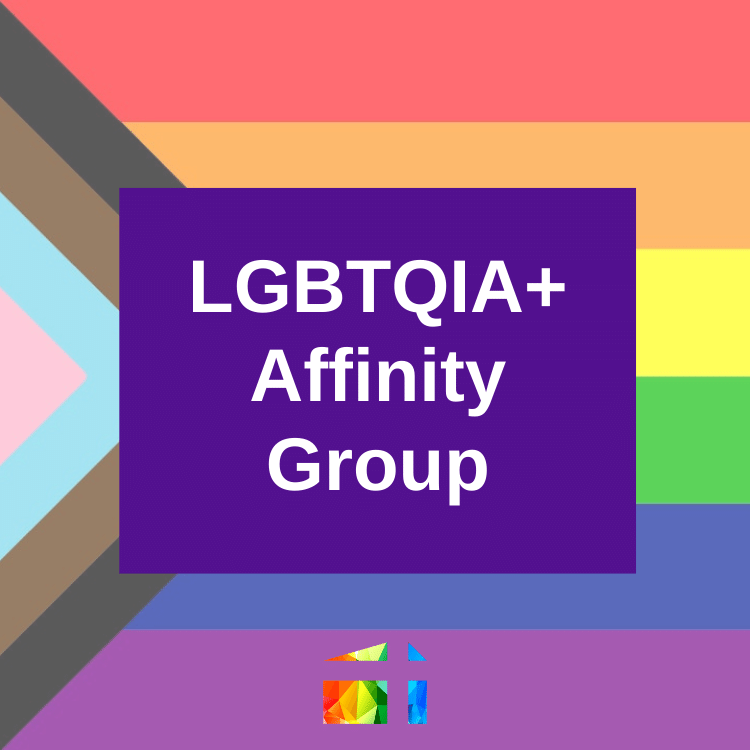 They are hosting an affinity group for the LGBTQIA+ community and would love for you to join. Details here.