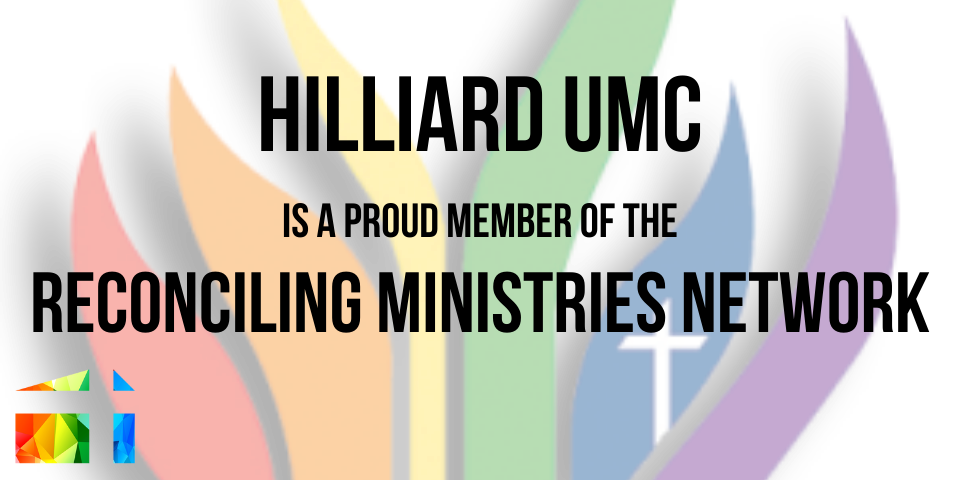 We are proud to announce that after a two-year process of discernment, after many conversations, Bible studies, panel discussions, and Zoom meetings, that many of our active members took time to vote either by paper ballot or online.
By just over 90%, the membership of HUMC has voted to join the Reconciling Ministries Network and to join with over 1000 other United Methodist Churches around the world in becoming a Reconciling Congregation.
This vote and the high percentage of affirmation helps us to send a message loud and clear to the LGBTQ+ community here in our neighborhood that they are not only welcome in this church, but they are loved just as they are.
This also means that we are in a global network of churches where all people are honored, affirmed, and fully included and valued as children of God.
In doing so, we adopt this Statement of Affirmation:
Statement of Affirmation
"We celebrate God's gift of diversity and value the wholeness made possible in community equally shared and shepherded by all. We welcome and affirm people of every gender identity, gender expression, and sexual orientation, who are also of every age, race, ethnicity, physical and mental ability, level of education, and family structure, and of every economic, immigration, marital, and social status, and so much more. We acknowledge that we live in a world of profound social, economic, and political inequities. As followers of Jesus, we commit ourselves to the pursuit of justice and pledge to stand in solidarity with all who are marginalized and oppressed."
---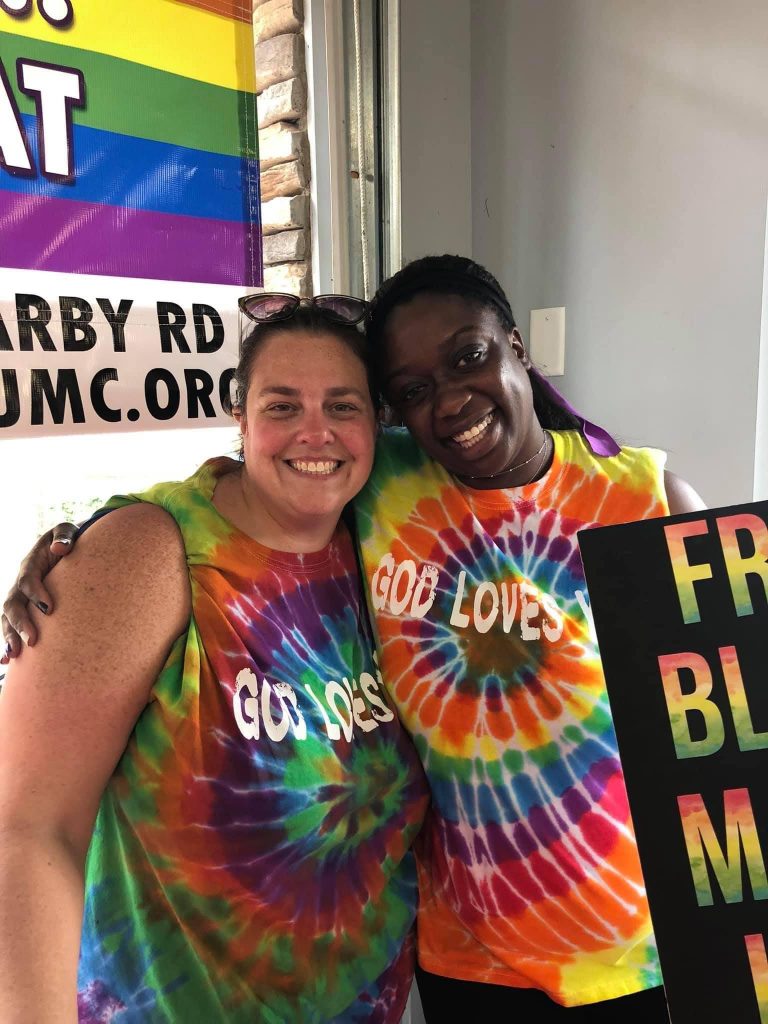 Reconciling Ministry Discernment Team
We are grateful to HUMC's lay-led Reconciling Ministry Discernment Team members for leading us through this process of discernment: Jane Dewire and Michael Haney, chairs, along with Max Andrick, Don Boerner, Rich Boettner, Kelli Decker, Kelly Dewire, Jason Hudson, Julie Johnson, Donna McBride, and Lynn Weatherby.
---
Frequently Asked Questions