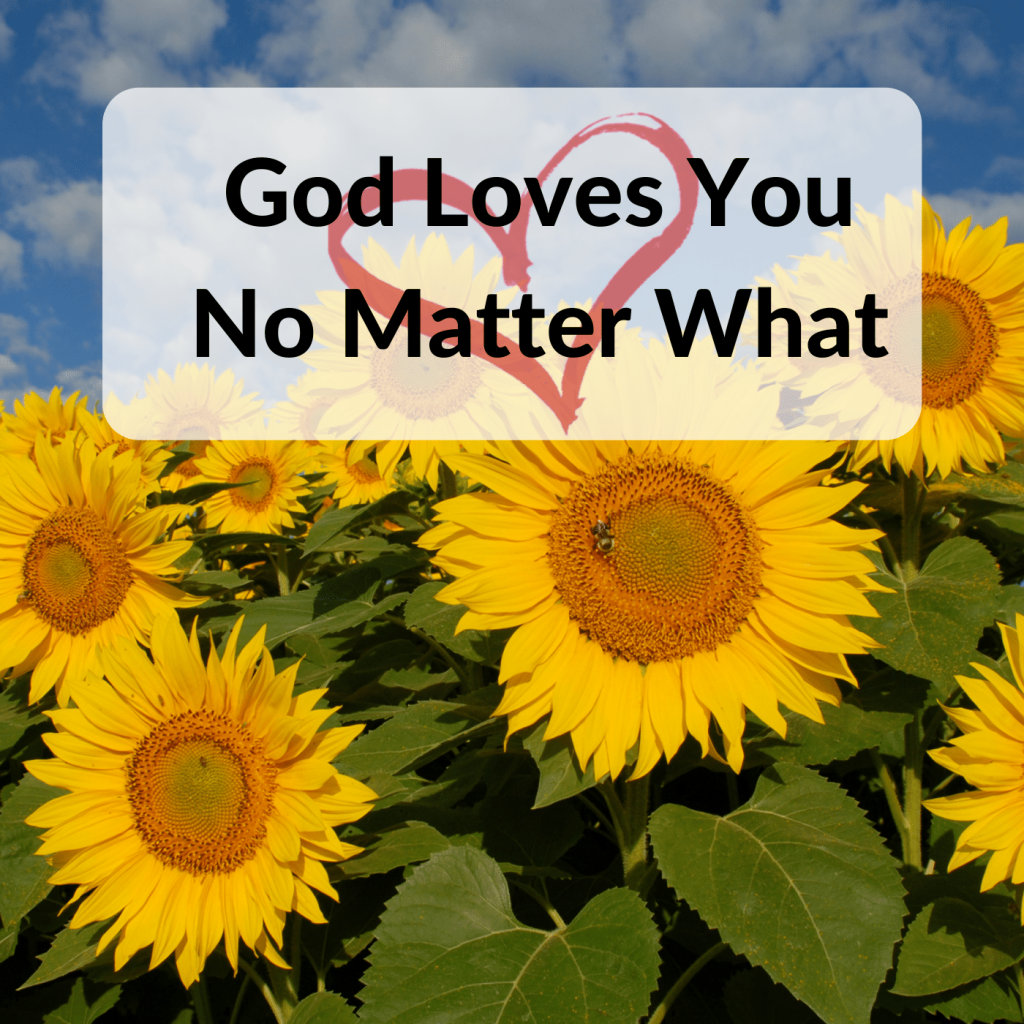 We believe that God loves you no matter what, so we seek to be a community that loves you no matter what, too. We enthusiastically welcome, affirm, and include ALL people here:
whether you have dark skin or light…
no matter your marital status or sexual orientation or gender identity…
whether you wear jeans, pearls, flip flops, or neckties…
whether you have tattoos, blue hair, or no hair…
no matter your age, ability, cultural background, or politics…
whether you are in recovery or still addicted…
whether you can sing like Adele or can't carry a tune in a bucket!
We embrace those who could use a prayer right now and those who aren't sure about "organized" religion… and those who are looking for a place to live out their faith in the world.
We embrace you whether you believe God loves you, or you hope to, or you think that's just a ridiculous idea…
We know we've left someone out, but we hope you get the picture: We know God loves you no matter what, and we're trying to do the same. We believe that it's LOVE (not guilt, shame, judgment, or fear) that saves us and transforms us.
Statement of Affirmation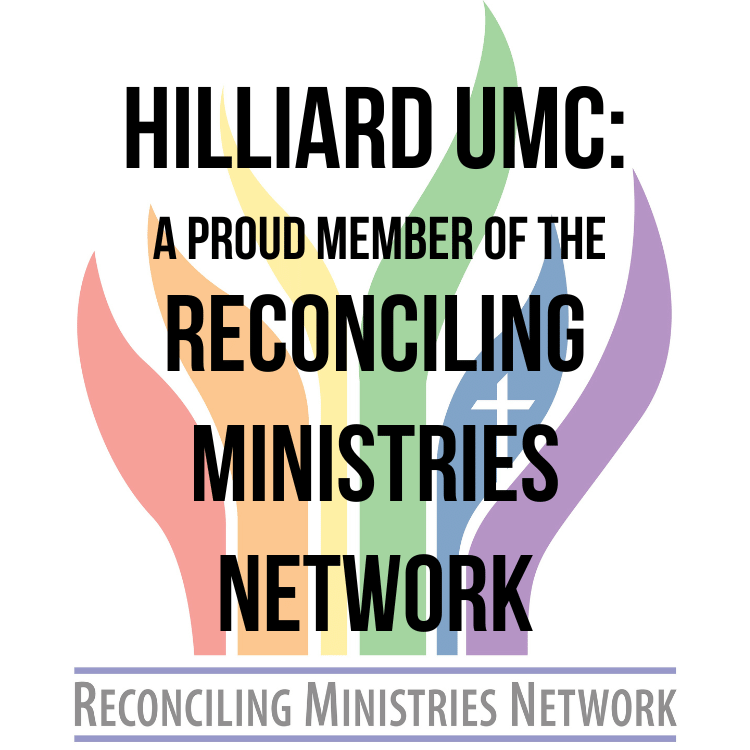 "We celebrate God's gift of diversity and value the wholeness made possible in community equally shared and shepherded by all. We welcome and affirm people of every gender identity, gender expression, and sexual orientation, who are also of every age, race, ethnicity, physical and mental ability, level of education, and family structure, and of every economic, immigration, marital, and social status, and so much more. We acknowledge that we live in a world of profound social, economic, and political inequities. As followers of Jesus, we commit ourselves to the pursuit of justice and pledge to stand in solidarity with all who are marginalized and oppressed."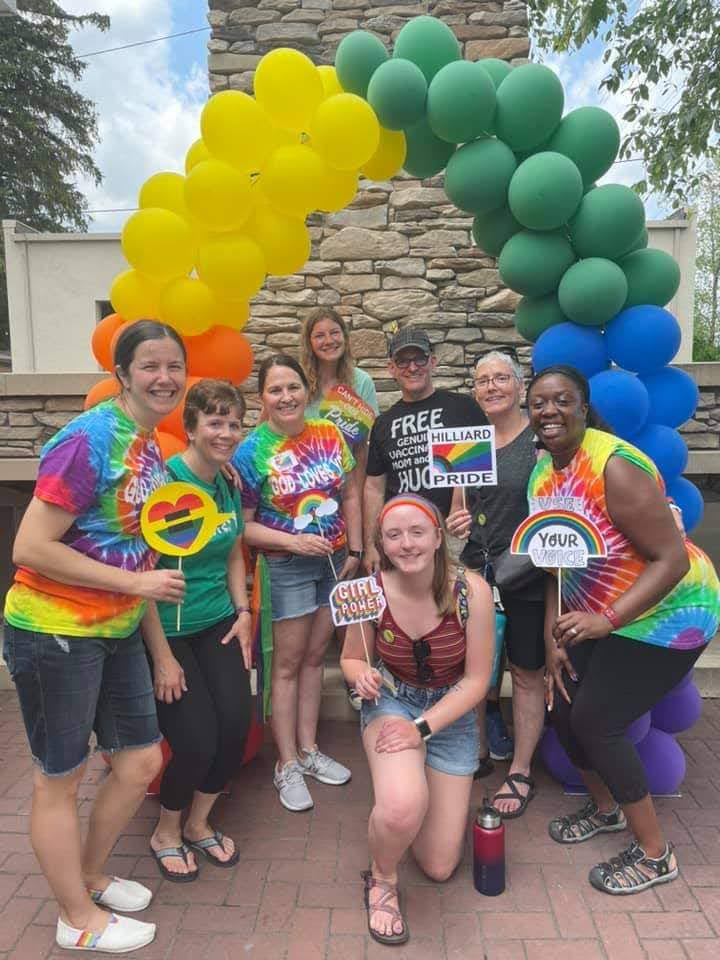 ---
God…
is with you always. God loves you undeservedly and unconditionally. God wants to do life with us — comforting, guiding, strengthening, forgiving, welcoming us.
Jesus Christ…
is the human picture of God. Jesus shows us how God loves — unconditionally, sacrificially, recklessly.
The Holy Spirit…
is God present with you in the good and the bad, breath by breath, moment by moment.
The Bible…
is all about life with God. It tells the stories of how people understood their encounters with God. It is a collection of sacred and ancient texts, much of which was passed down orally and then written down by communities and individuals who experienced God over thousands of years. It's a book of stories of faith, written by people of faith, for people of faith. It bears witness to an extraordinary story of a God whose love for humanity is always present, and whose movement in the world consistently seeks to bring healing, forgiveness, and guidance, to bring us back into union with God as God's beloved children. Each part of the Bible was written for a particular people in a particular time in a particular place with a particular purpose. It wasn't written in English.
The Church…
is the body of Christ in and for the world. We have been created to worship God together in community, and the church is a launching pad for sending love-filled people into the world who are equipped to live out their God-given ministry and mission.
And let's face it, we are an imperfect community of humans trying to be the church. When our unique, individual identities threaten to harm or divide us, we're committed to justice, reconciliation, and healing, so that we can continue to move together toward grace and inclusion.
You…
Well, let's be honest — we don't really know you yet, but we're excited to meet you and yours! What we do know about you is that God loves you for who you are, where you are. You are created by God with inherent dignity and worth.
The Membership Covenant…
Our greatest hope for all of us is that we would fully experience, live, and share God's love in our everyday lives. We long for connection with God. Our membership covenant includes practices that we have found help us to move closer to encountering God regularly in the ordinary moments of life:
pray daily / worship weekly
be in a small group / continue your Christian formation
serve within the walls of the church
serve beyond the walls of the church
give proportionately of your income, working toward a tithe (10%)
In our Fall 2019 message series Rediscovering HUMC, we talked about these same practices in new ways, and we added a couple:
Prayer
Authentic Relationships
Serving & Sharing with Others
Generosity
Personal Development
Worship
Solidarity with the Suffering
Engaging Scripture
The Church Community covenants to support you in your growth by:
presenting Jesus Christ and teaching the "with-God" life
providing inviting, inspiring, and challenging worship experiences
providing opportunities for Christian formation
enabling service using spiritual gifts
providing care and spiritual support for persons in need
managing the resources of the church responsibly and transparently, consistent with God's purposes