Join us for worship on Sundays at 9 and 11am in person or online (livestreaming or on demand). (You don't need a Facebook account to participate; Facebook Live instructions are HERE.)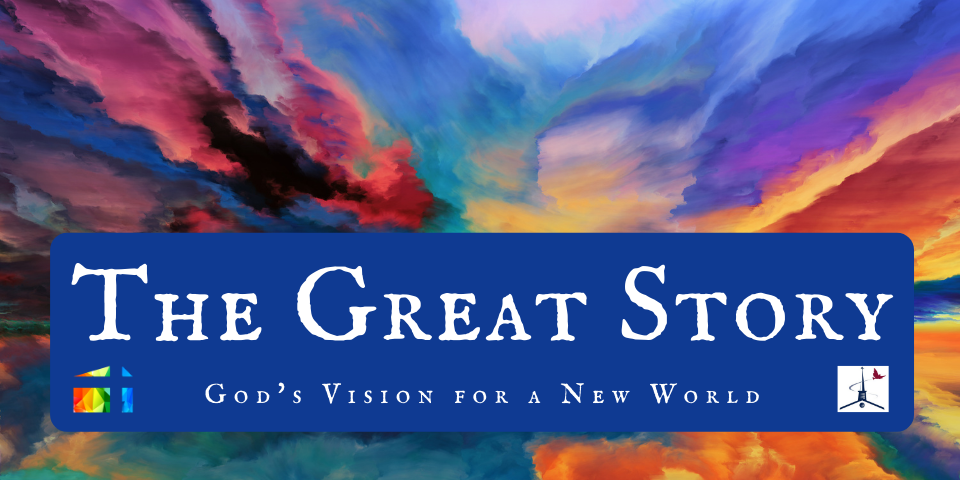 2022: The Great Story
Many of you have shared with us your desire to grow in your understanding of the Bible, especially developing a better understanding of how the Old Testament connects with the larger story of the Bible and our everyday lives.
So in 2022 we will be journeying through the entire Old Testament! Well, not every single chapter. But we will try to see the arc of the story and the beautiful vision it unfolds for humanity.
We'll be doing this all in partnership with Fairmont Presbyterian Church in Dayton. Their Lead Pastor, the Rev. Dr. Brian Maguire, and our Pastor April are good friends.
Great Story Promo Video
January 2 – Distinction & New Creation: A New Way of Ordering the World
Genesis 1
January 9 – Unity within Creation: A New Way of Ordering the World
Genesis 1 & 2
January 16 – Free Will: This New Order Will Have Agency & Choice
Genesis 3
January 23 – Noah's Ark & the New Covenant: God Will Stay with this New Order
Genesis 6, 7, & 9
January 30 – Tower of Babel: Broader, More Diverse, Wider, not Bigger & Better
Genesis 11
---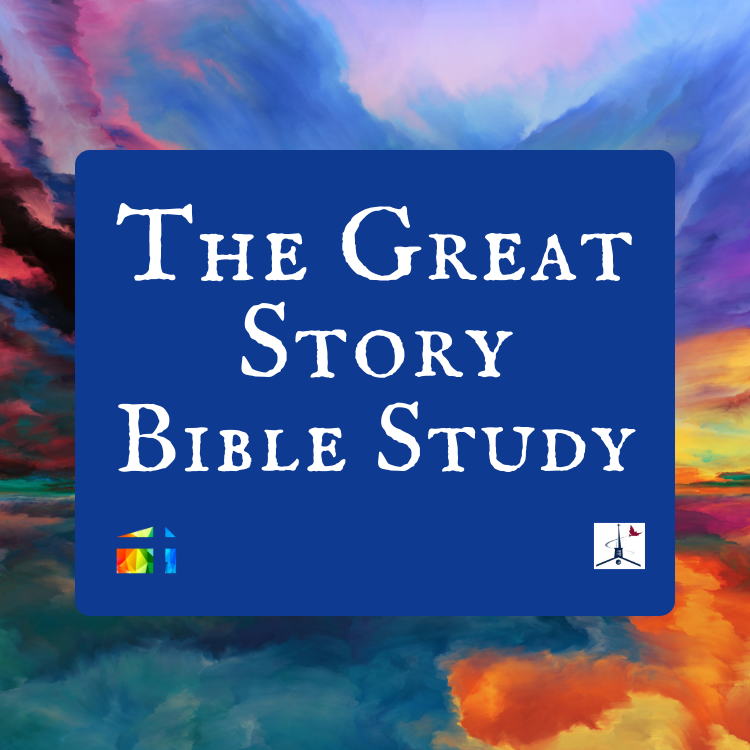 Weekly Bible Study with Fairmont Presbyterian Church
Thursdays on Zoom
7-8pm
On Thursday evenings, the Rev. Dr. Brian Maguire, Lead Pastor of Fairmont Presbyterian Church, will lead a weekly Bible study focused on the text for the upcoming Sunday.
Zoom Meeting ID: 820 0253 6057. (Go to Zoom.us, click/tap Join a Meeting, and enter the Meeting ID.) Attend when you're able; join anytime.