Which Path Will You Take?
Make Friends, Connect at Church, Grow in your Faith…
Staff contact: Beth Palmer, Director of Adult Discipleship (bpalmer@hilliardumc.org, 614.876.2403 [church office]).
---
Hilliard UMC is a hub for learning about the Enneagram, a powerful tool for self-discovery and growth! Click or tap the image to see what we're offering next.
The Enneagram & Real Life

, a deeper level Enneagram group for those who know their number and are looking to apply their knowledge to their real lives (probably starting on Zoom? still discerning).
---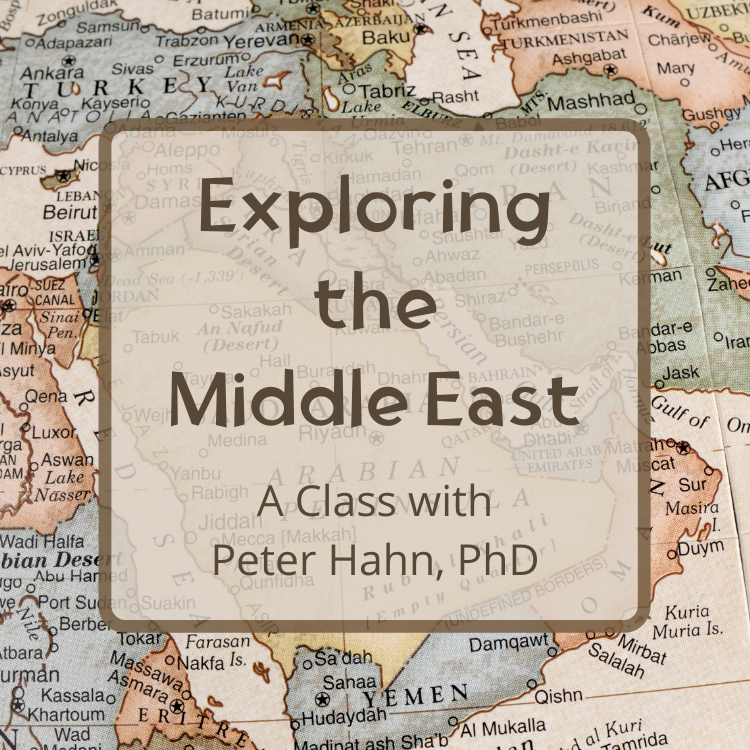 Exploring the Middle East
Our very own Peter Hahn, PhD, Professor of History at The Ohio State University, is an expert on the history of American diplomacy in the Middle East. Peter has published seven books on the topic.
Join him as he presents a bit of history on US relations with various countries in the Middle East, with time for questions and discussion.
4-6 Wednesdays, starting September 15, 7-8pm (NOTE THE SLIGHT TIME CHANGE)

.

This class is MOVING TO ZOOM. We'll send you the Zoom link when you sign up.

Facilitator: Peter Hahn, PhD
---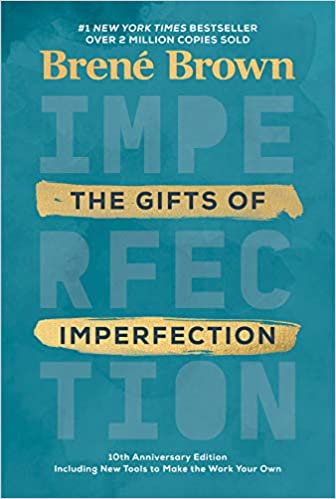 The Gifts of Imperfection
Book Study
by Brené Brown
Are you interested in more wholehearted living? Or just a fan of Brené Brown? Grab a copy of her book, The Gifts of Imperfection, and come take a tour with us.
Brené writes on her website, "This book was an invitation to join a wholehearted revolution. A small, quiet, grassroots movement that starts with each of us saying, 'My story matters because I matter.' Revolution might sound a little dramatic, but in this world, choosing authenticity and worthiness is an absolute act of resistance."
We'll go through two of the Guideposts for Wholehearted Living each week and apply its wisdom to our own lives.
We encourage you to take the Wholehearted Inventory before you start reading (https://brenebrown.com/wholeheartedinventory/).
6 Thursdays starting September 16, 6:30-8pm.

Decision made: meeting in person at church, Sanctuary building, room 306/308 (upper level of education wing; use the education wing door down past the playground). Masks are required.

Facilitators: Julie Johnson & Lynn Weatherby.
No childcare.
---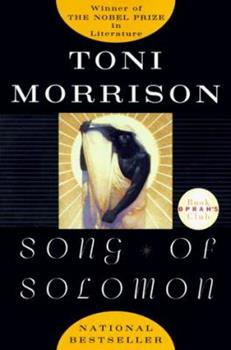 Anti-Racism Book Group
Reading Toni Morrison's Song of Solomon
Get your own copy and join Amy Rae Bashforth and Orpha Belardo for discussion of Toni Morrison's novel, Song of Solomon. Toni Morrison was an amazing African American novelist from Lorain, Ohio, who won the Nobel Prize for Literature in 1993. While her body of work is primarily fiction, her novels are rich with history and insight into racism and love.
Many of Morrison's novels are challenging to read, but Song of Solomon is known for being one of her more readable books. It is a work of art, and while the present tense of the novel begins in 1931, Morrison explores concepts that are sometimes surprisingly relevant to our current time. This novel explores the story of Milkman Dead, a young Black man who searches for his identity, history, and name. The book is available at most libraries and bookstores.
Two Tuesdays, September 21 (discuss first section of the book) & October 5 (discuss second section), 7-8pm.

MOVING TO ZOOM.

Sign up and we'll send you the Zoom link.
Facilitated by Amy Rae Bashforth & Orpha Belardo.
Questions? Contact Amy (amyraeb@sbcglobal.net).
---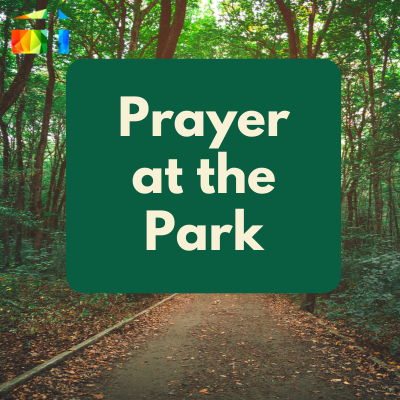 Prayer at the Park
Enjoy some time in nature, and pray while you walk, following various prayer prompts provided by Jason Hudson.
Last Wednesday of the month

, June to September (June 30, July 28, August 25, September 29).

6:30-7:30pm at Prairie Oaks Metro Park.

Use the Darby Bend Lakes entrance (2755 Amity Rd); park in the 3rd lot (restroom parking lot), meet by the bridge a short way along the path from that parking lot.
Facilitator: Jason Hudson.
Sign up, or just show up!
---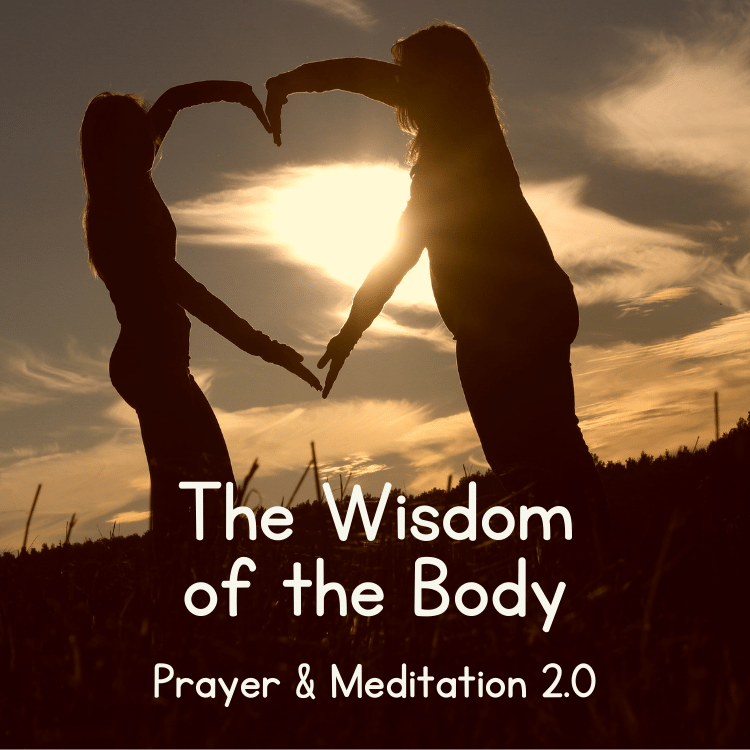 The Wisdom of the Body
Prayer & Meditation 2.0
In Jesus, we see the weaving together of God's spirit and the human body. This central part of our faith points to the fundamental truth that these bodies we have been given are gifts from God, dwelling places where the Holy Spirit is alive and at work. Yet, most of us have extremely complicated relationships with our bodies.
How can we learn to listen to, trust, and honor the gift that God has given us? How can we unlearn some of the stories we tell ourselves about our bodies and develop the kinds of practices that allow for more generosity and love?
In this class, we will develop some concrete practices that are built from the basic tenets of Christian contemplation and mindfulness. Starting with our breathing and eating, we will learn to listen more fully to the wisdom of our bodies and the presence of God within us.
The class will meet first for 5 weeks in October and November to lay out the principal practices of the class. The remaining sessions will be times for the group to share how their practices are informing their spiritual journeys and to make connections to the wider implications for generosity, love, and justice in the community and world around us.
Having an existing prayer and meditation practice is helpful for this class but not essential. All levels welcome.
Dates: Wednesdays, 6pm-7:30pm, October 13-November 10, December 1, December 15, January 12-January 26.
Facilitated by: Pastor April Blaine and Jenny Pitcher
---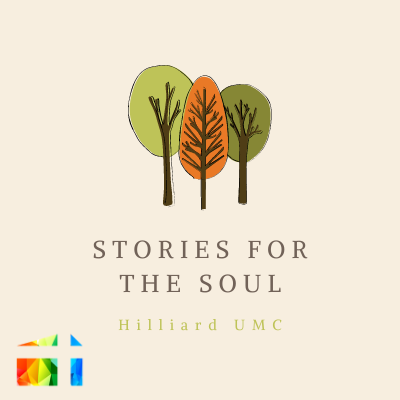 Stories for the Soul
The stories of the Bible can do wonders for our spirits and give us hope in these challenging times. We invite you to join us for an hour for Stories for the Soul, to hear a Bible story and then talk about it with others in simple conversation.
No Bible knowledge or experience required!
There will be time for discussion as well as an opportunity to create something in response (pray, draw, write something… up to you, with zero pressure to share with the group).
Tuesday, October 12, 7-8pm.

Join us in person or on Zoom – both options are available.

We'll be in one group with some people in person and some on Zoom. Lindsay will be in

room 304

(upper level of education wing), and Beth will facilitate the Zoom. Go to

zoom.us

, click on Join a Meeting, and enter the Meeting ID. Please make sure your screen name is recognizable so we let you in from the waiting room.)
Facilitated by

Lindsay Robinson

and

Beth Palmer

(both staff).
Sign up using the link below, or just show up! (No childcare.)
Bring a notebook or journal and/or any of these response materials, as you choose: pen, paper, art supplies.
_______________________________________
Foundational Classes
We regularly offer foundational classes to help ground your spiritual life and practice. Stay tuned to this page for details and signup links, as each class is offered.
Knowing Yourself, an introduction to the Enneagram, a powerful tool for self-discovery and growth.
Engaging the Bible, an opportunity to learn how to read and understand the Bible, using an ancient prayer practice called lectio divina ("sacred reading").
Prayer & Meditation Boot Camp, for developing a consistent personal prayer practice.
Complete descriptions are listed HERE.
---
Extra Stuff…
When we're back to meeting in person (after COVID-19): Free childcare for children up to age 11 is usually available for all classes as a gift to you from the church. Take your child(ren) to the Sanctuary building nursery on the main floor or the Warehouse 839 nursery, behind the stage, where they will be met with a smile by trained, paid staff who have completed all the requirements outlined in our Safe Sanctuaries Policy (including a background check).
We don't want the cost of books or class materials to get in the way of you taking a class, so sign up whether you have class or book money or not. Pay what you can, or it's on us, happily! And if you'd like to contribute a few extra dollars toward a book or class materials for someone who doesn't have book money this time, that'd be great, thank you! You can always contribute online here, or class facilitators will collect money at class. (There are one or two exceptions to this.)
Staff Contact
Beth Palmer, Director of Adult Discipleship
bpalmer@hilliardumc.org
614.876.2403 (church office)