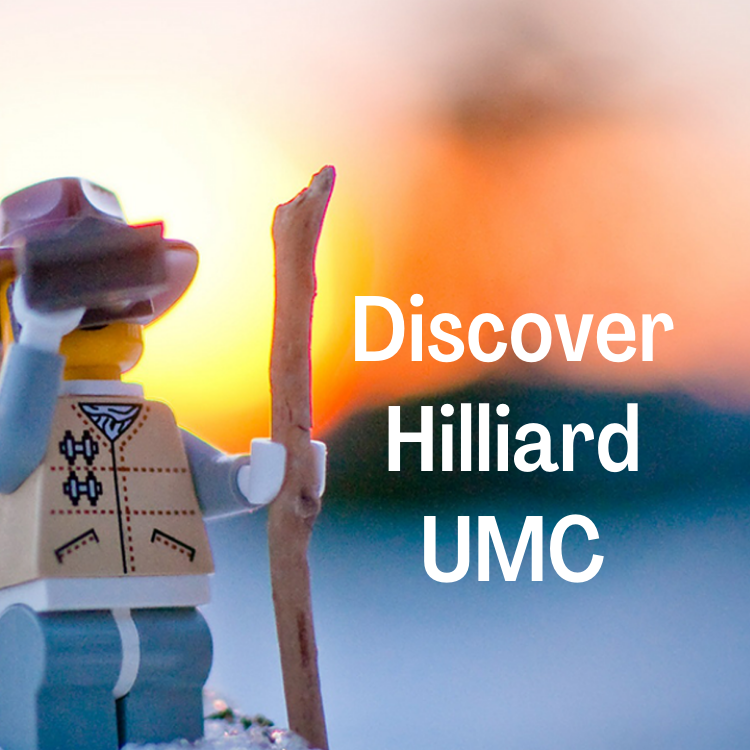 Looking for an informal gathering to meet the pastors and learn about the DNA of Hilliard UMC and how to get connected? Guests and newer attenders are invited to join us for Discover Hilliard UMC!
Next Discover Hilliard UMC
Wednesday evening, November 16
6:15-7:30pm, Sanctuary building, room 306/308 (upstairs, education wing).
You can sign up to let us know you're planning to attend, or you can just show up – we'd love to have you!
Join us for Wednesday Community Supper beforehand if you like! Serving a free hot meal from 5:30-6:30pm.
Staff contacts:
Interested in exploring membership at Hilliard UMC? Follow this link for details about ENGAGE.