Sunday Mornings, The Sanctuary
Warehouse 839 Worship, monthly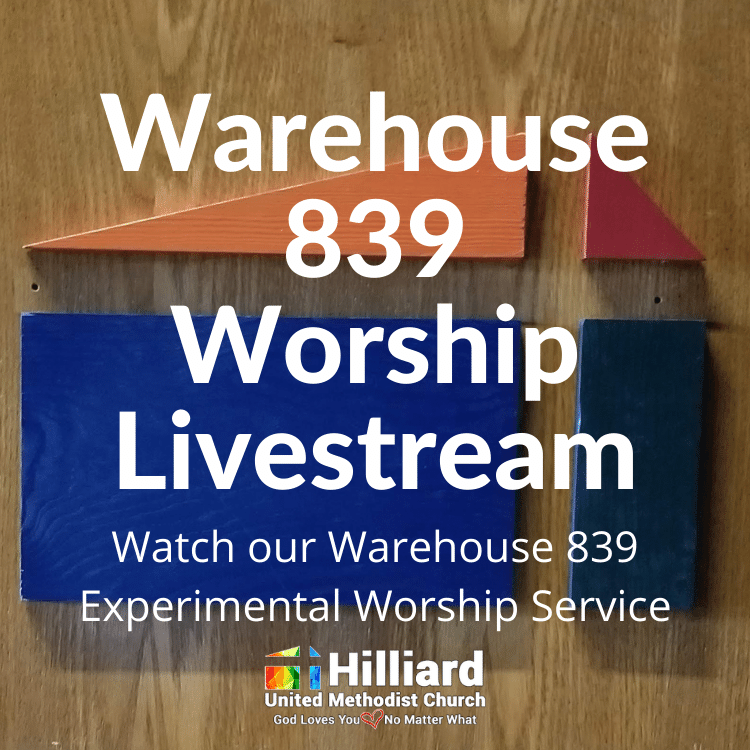 Dates and times vary as we experiment and work toward weekly worship in the fall.
Sunday, June 25
Sunday, July 23
Sunday August 20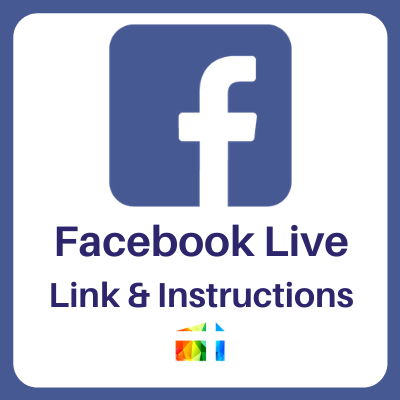 Join the chat
If you're watching worship here on our website, you can type in your name to participate in the chat during worship if you like. Chatting virtually during worship can help us connect! The chat feature works best on a desktop computer or tablet (it's not very mobile friendly).
If you're on your smartphone, here's a tip to watch worship and chat at the same time: Start watching the livestream, then click the Picture in Picture button, just left of the Full Screen button. This will show the video in a small window (which can be resized) and you can participate in the chat at the same time.
Watch On Demand: Previous Services
Watching worship later in the day or week? Click below for the library of previous services and select the service recording you'd like to watch.
Livestream Hosting
Interested in serving as a host for our livestream? With training, you'll post links to our website as they're mentioned in worship, connect with viewers in the chat feed, track online viewers, and capture prayer requests, all from the comfort of your own home if you like. It's a fun and meaningful way to serve! Click below to get more information.
Support the Livestream Ministry
We have lots of online viewers for worship each week and an active and vital online community who consider Hilliard UMC their church home!
Some people simply prefer to worship from the comfort of home, while others are homebound or find it difficult to leave home. Some are continuing to choose to stay home until we're more clear of COVID-19, and others will simply never set foot in our buildings for one reason or another. Our livestream worship is a critical part of their faith journey and is a meaningful way for folks to worship and connect with God and with other people of faith online.
Want to support the livestream ministry with a financial contribution? Your donations support the equipment we use (cameras, sound boards, computers, etc.) plus tech expertise.
Click the Give Online button here and use the TECHNOLOGY FOR ONLINE WORSHIP fund. Thank you!