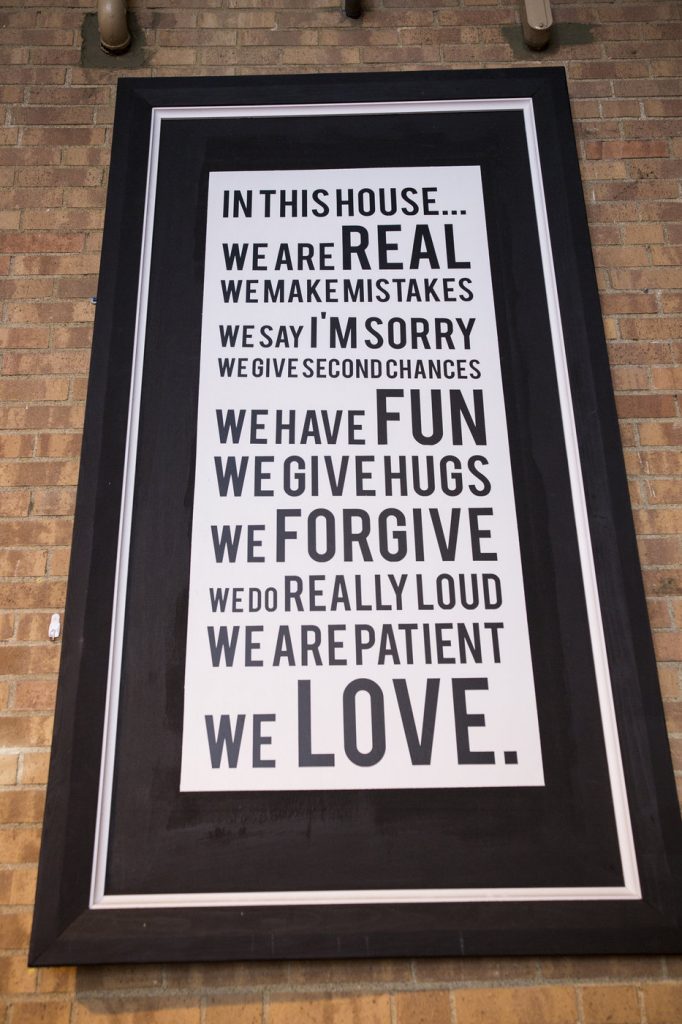 What to Expect
We're glad you've stopped by! It can be unsettling to walk into a new place with new people. Here is some information that may make your first visit more comfortable for you and your family. We are excited to meet you!
Worship in the Sanctuary
Sundays
9am Traditional Worship
11am Contemporary Worship
Worship in Warehouse 839
Sundays, Monthly:
June 25 @ 12pm
July 23 (time TBD)
August 20.
Click or tap HERE to worship online (livestreaming or on demand).
Click or tap HERE to see what scripture passages and messages are coming up.
Masks: Dedicated Section in the Sanctuary
We have been hearing from friends in our community that having a seating section for those wearing masks would create a sense of peace and comfort as they desire to worship in the HUMC community. We will therefore have a few reserved rows in the front right seating section (as you're facing the front) in which we are asking those seated to please wear a mask. (You're welcome to wear a mask in other seating sections; you don't have to sit in the front right section if you're wearing a mask, of course.)
As always, we welcome those with or without masks, and we thank you for the ways you continue to make room for everyone.
What is Worship Like?
Our 9am Traditional service offers hymns, organ music, Chancel Choir, and some more traditional liturgy elements.
Our 11am Contemporary service offers songs and hymns on piano or keyboard in a more casual style. This service is ASL-interpreted for the Deaf and Hard of Hearing; our interpreter stands on the left as you're looking at the stage/altar.
We celebrate Holy Communion or Remembrance of Baptism nearly every week.
Our monthly experimental services in Warehouse 839 will help us discern what worship will look like in this space going forward. Join us as we discern, play, experiment, and try out different styles of worship and music. We'll appreciate your prayers as we seek God's wisdom on what's next for the Warehouse 839 space.
Masks are optional. (We have some if you need one.) Please stay home and watch online if you're not feeling well. (Click HERE for our Covid-19 Protocols, updated April 4, 2022.)
Meet our Pastors
Our Lead Pastor is April Blaine. Our Associate Pastor is Jon Osmundson.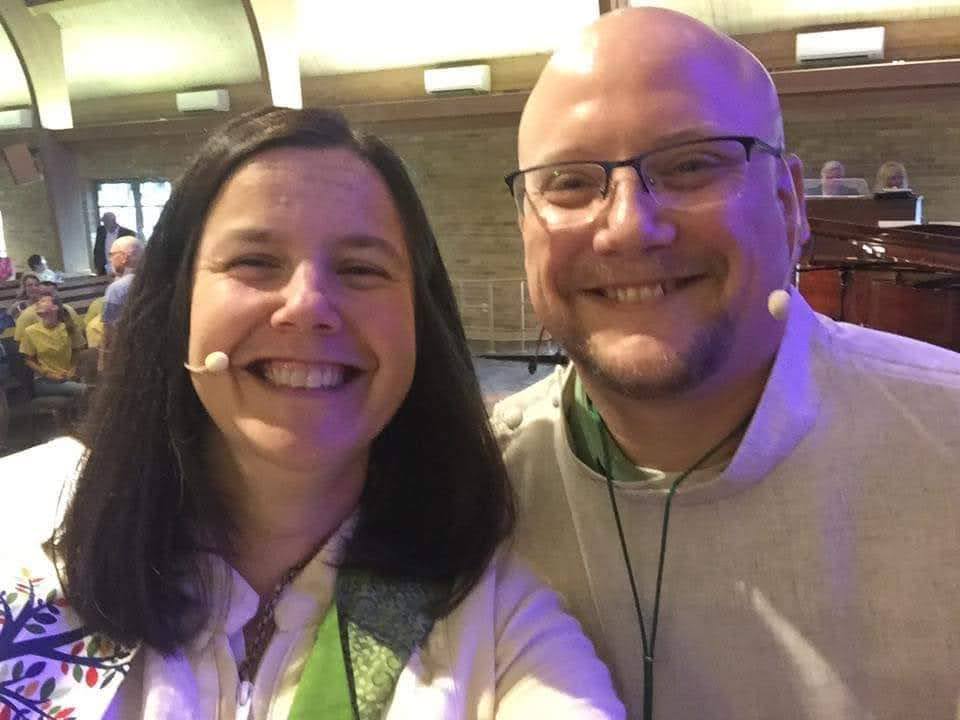 What to Wear
Come as you are! Dress in whatever makes you feel comfortable. In this house we welcome suits and ties, dresses, jeans, and cut-offs… tee shirts, flip-flops, wingtips, and heels… We welcome big hair, no hair, blue hair, and unruly hair… tattoos, piercings, and Grandma's pearls… We mean it when we say all are welcome here!
Parking
We have a large parking lot with many spaces close to the buildings. We suggest arriving 10-15 minutes before worship for parking, connecting with the hospitality team (if you wish), and finding a seat wherever you'd like.
There's an ADA-approved entrance under the portico at the Social Hall doors to the Sanctuary building, where you can drop passengers off. At Warehouse 839, there's ADA parking and an ADA ramp right by the front door.
Hospitality Center
Just inside the entrance to each building are friendly people who are ready to answer your questions and direct you or take you to various places in the church, if you like.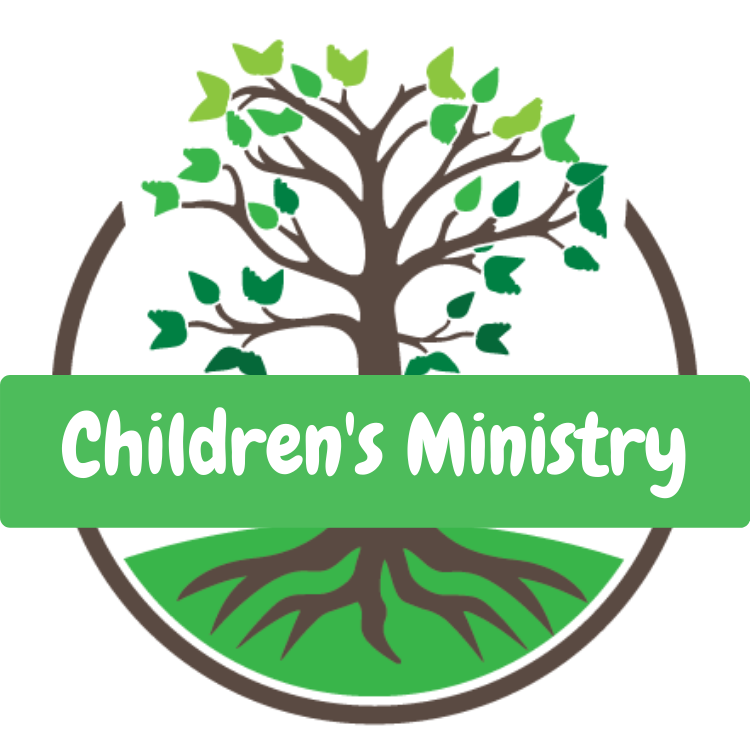 Children
Birth – Grade 6
We have a great, kid-friendly nursery for children birth to age 4, with well-trained staff who've passed a background check.
For children age 4 to sixth grade, we have amazing children's Sunday school at 11am, which we call Godly Play. Grownups bring children down the long hallway from the sanctuary to the area at the bottom of the stairs, where they'll be met with a smile by our Children's Ministry staff and volunteers. Godly Play meets in the chapel and/or room 304 (second floor of the education wing).
Our Director of Children's Ministry is Lindsay Robinson (lrobinson@hilliardumc.org). Our Director of Middle Grades Ministry (grades 3-6) is Nikki Buskirk (nikki@hilliardumc.org).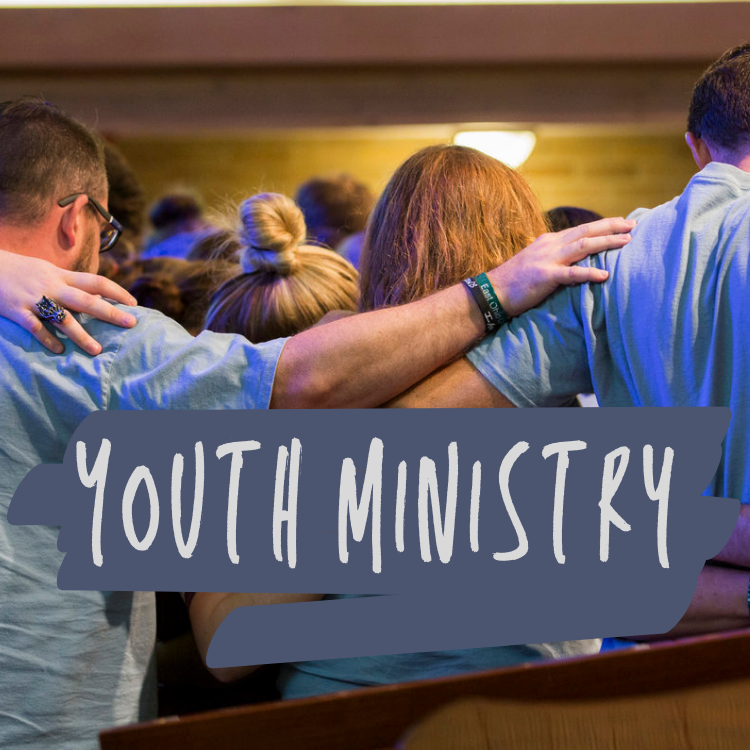 Youth
Grades 7-12
Youth Group meets on Sunday evenings during the school year, and there are special events and outreach projects year round. And your kid won't want to miss Lakeside Institute camp in the summer!
Our Director of Youth Ministry is April Andrick (humc_youth@yahoo.com).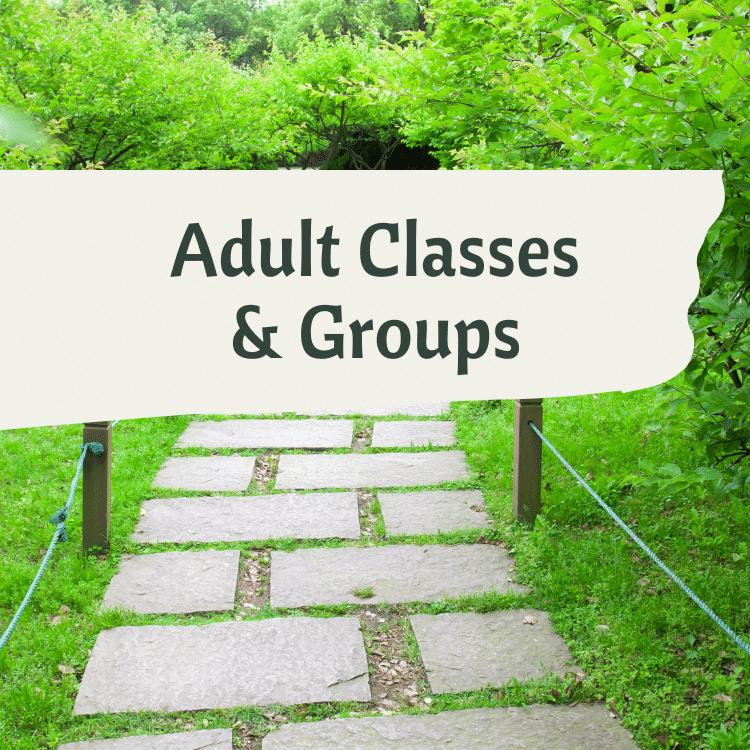 Adults
We have lots of groups, classes, and gatherings for adults at various times during the week! Look HERE and HERE for more info.
Our Director of Adult Discipleship is Beth Palmer (bpalmer@hilliardumc.org).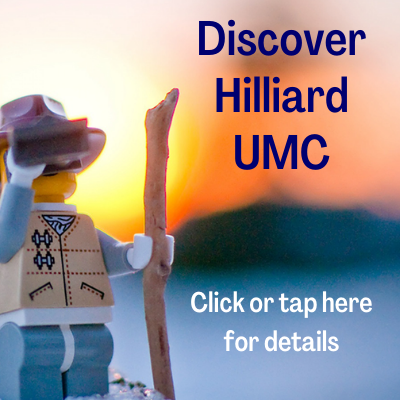 Discover Hilliard UMC
Looking for an informal gathering for conversation and connection, just to get to know the pastors and some other new folks and learn about the DNA of Hilliard UMC? Come spend 90 minutes chatting with us! Details HERE.