Adult Learning Opportunities
Events can optionally be organized into categories such as this. You can provide an optional piece of content on a category like what you are reading right now.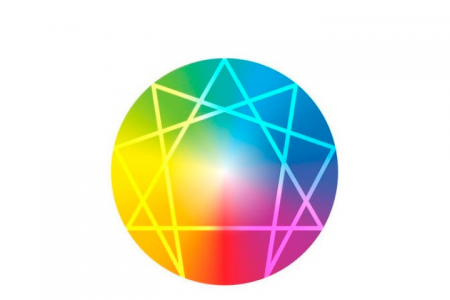 Monthly group for those who know their Enneagram number An ongoing monthly group to talk about Enneagram stuff – just what you've been looking for! We'll give you the opportunity to share personal insights, discuss what you're learning about yourself and the Enneagram, get some practice in grounding and centering yourself, learn more, and explore ways to grow. Emphasis will be on personal sharing and discussion, with a little content and some experiential exercises. More details here.