Adult Learning Opportunities
Events can optionally be organized into categories such as this. You can provide an optional piece of content on a category like what you are reading right now.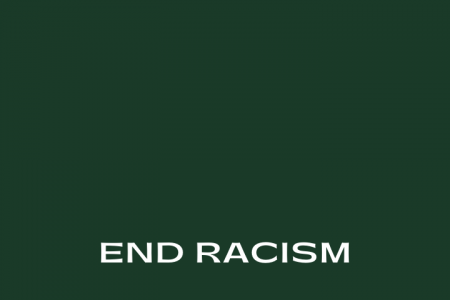 2 TuesdaysSeptember 13 & October 4 Grab a copy of Rebecca Skloot's The Immortal Life of Henrietta Lacks and join our occasional Anti-Racism Book Group for discussion.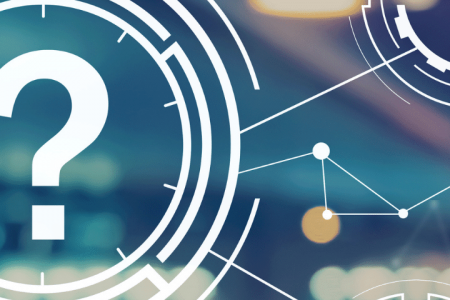 4 WednesdaysOctober 5 – 26 Do you have questions about Christianity and your faith? Have those questions been encouraged and honored? Some don't feel we need to deconstruct the faith we've inherited, while others experienced church settings that are inhospitable to the free and honest questions we all need to ask. What exactly is deconstruction, and how can it help us all in all of our spiritual journeys? Join Pastor Jon for a 4-week class about deconstruction and the stages…