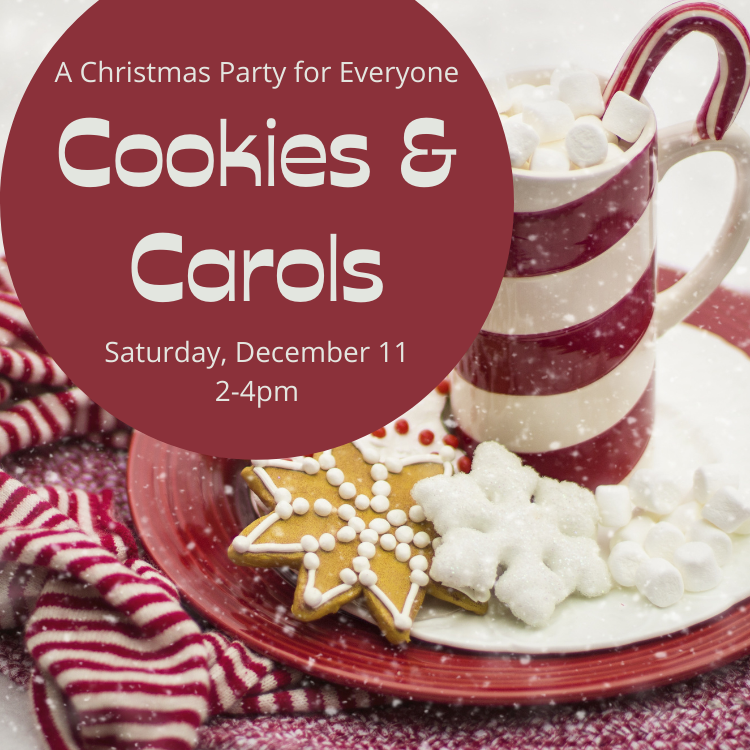 A Christmas Party for Everyone
Saturday
December 11
2-4pm
Warehouse 839
You can decorate cookies, paint an ornament, enjoy some hot cocoa, enjoy some storytelling, sing Christmas carols, and more!
You're invited to bring a new toy for the annual Firefighters Toy Drive (happening earlier that day in our parking lot!), or a gift card to help with Christmas for a few of our own HUMC families, if you like.
Our quilters will be there selling their creations, and all proceeds benefit the ministries they serve (details HERE): OSU's Moms2Be, OSU's Stepp Clinic Program, My Very Own Blanket, UMCOR, Toledo Maternal Health, children getting baptized at HUMC, and Henderson Settlement in Frakes, Kentucky.
Signups are closed for this event.
But you're welcome to stop by…
You're welcome to stop by – even if you haven't signed up – to hear the Christmas story, sing Christmas carols, and enjoy the fellowship (we just might not have enough supplies for you to decorate cookies or paint ornaments).
Cost: $7 per person, max $25 per family. We don't want the cost of an event to prevent you from participating, so if you don't have the money this time, please register anyway and we'll cover your fees happily (just let us know). Or pay what you can from your heart. And if you'd like to contribute a few extra dollars toward another family's participation, we'd be grateful for your contribution! If you're paying online, use the Operating Fund line and put "Cookies & Carols" in the memo field.