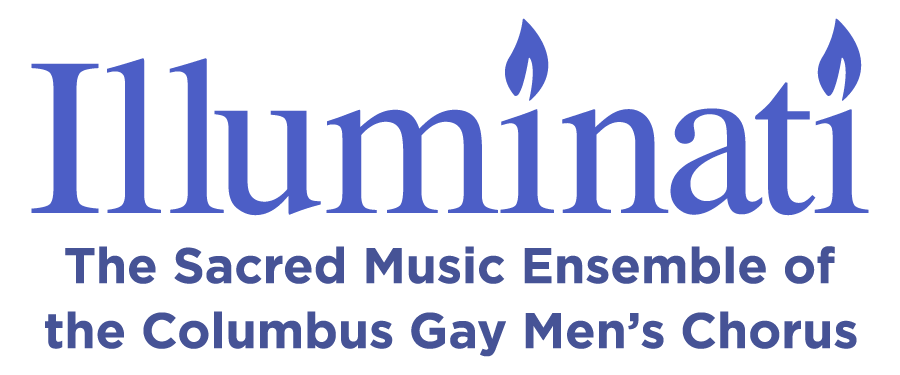 This Sunday, November 14, at the 11am service, we are delighted to host ILLUMINATI, the Sacred Music Choir for the Columbus Gay Men's Chorus!
They will be leading the music for us and performing a number of songs.
Referring to a Latin expression meaning "the enlightened," Illuminati is proud to be a bridge between the LGBTQIA+ and religious communities. Illuminati works to demonstrate that we all have a place in sacred spaces, and are whole, holy, and loved. Illuminati's mission is to demonstrate, through song, that ALL people have a place in the religious community.