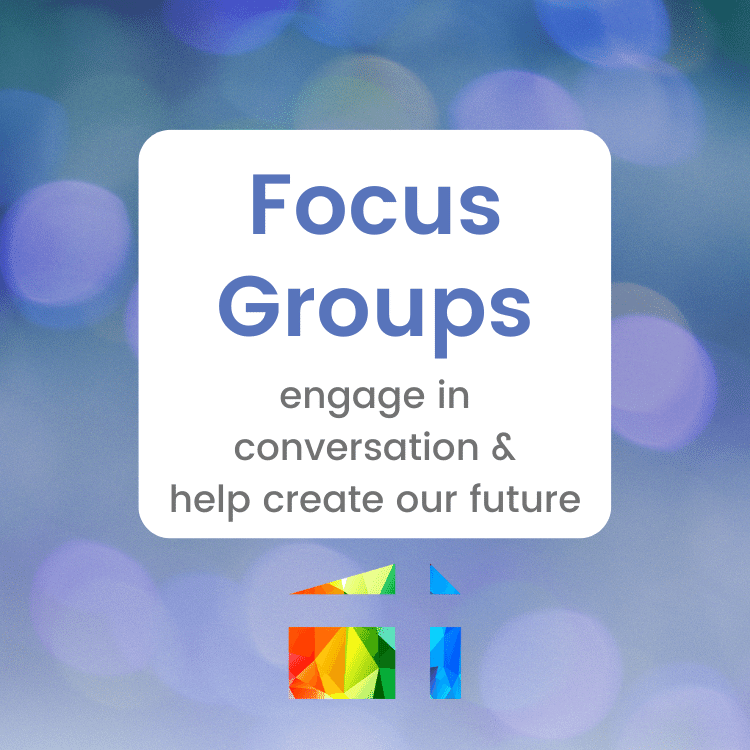 Help create our future!
We invite you to engage in conversation on the financial issues facing HUMC and what worship in Warehouse 839 will look like going forward.
FOCUS GROUP 4 – Topic: Financial Status. Thursday, December 1, 6:30pm in the sanctuary building, parlor. Facilitated by Finance Chair Will Thorsberg.