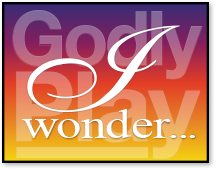 Children are invited every Sunday to participate in Godly Play with Ms Lindsay and Ms Nikki!
Come wonder with us as we explore the stories of the Bible in child-friendly ways.
ONLINE: Sunday mornings, 10-10:55am on Zoom (reach out to Lindsay or Nikki for the Zoom Meeting ID and instructions). If you're new to Godly Play, please reach out to Lindsay or Nikki for details about how we invite children to respond in various ways to the biblical story and to get your own box of response materials.
IN PERSON: Sunday mornings, 11am-12pm, Godly Play in person in the chapel and/or room 304 (upper level of the education wing).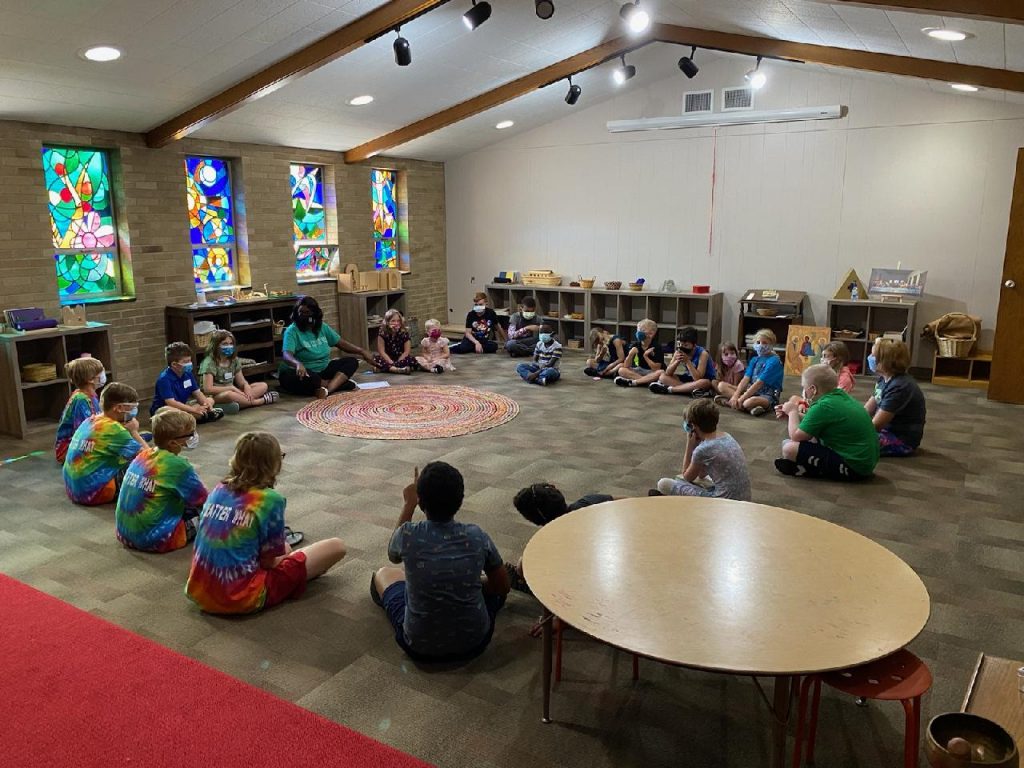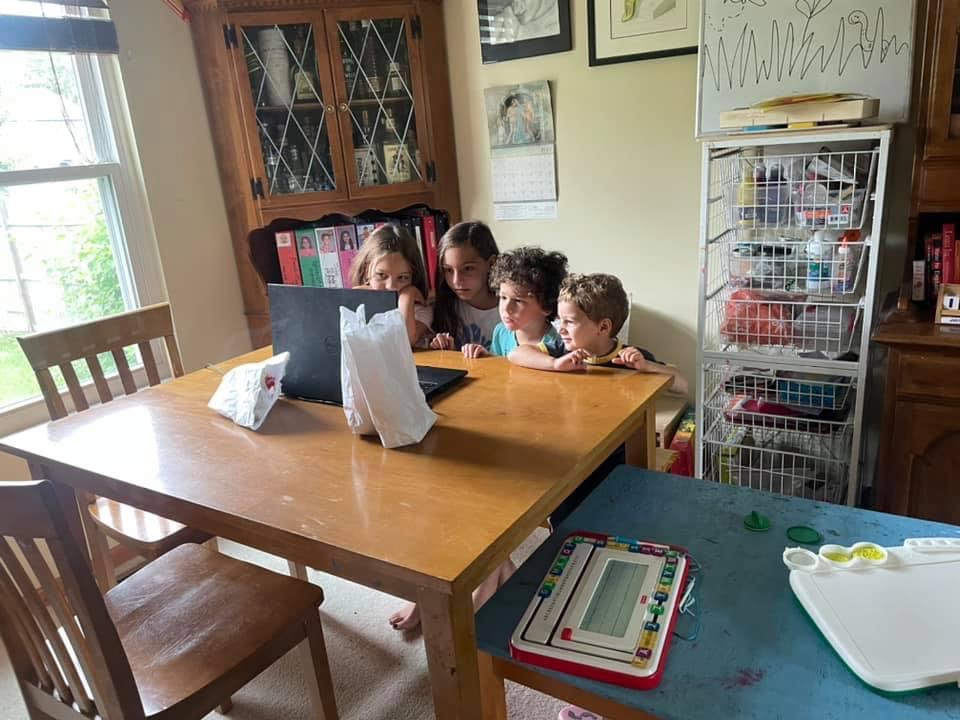 ---
Staff Contacts
Lindsay Robinson, Director of Children's Ministry (lrobinson@hilliardumc.org)
Nikki Buskirk, Director of Middle Grades Ministry (grades 3-6) (nikki@hilliardumc.org).
All children are ALWAYS welcome in worship!